Welcome to SEC eSPARC
---
Please select the appropriate company type and nature of YOUR business. MAKE SURE TO READ ALL THE INSTRUCTIONS FIRST SO that your application conforms with the conditions specified in the chosen registration type.
One day Submission and E-registration of Companies
for DOMESTIC STOCK CORPORATIONS only
(with Terms and Provisions)
---
This facility will cater application for registration of the
following company type:
One Person Corporation (OPC)
Domestic Corporations (Stock and Non-stock)
Partnerships
Foreign Corporations
Open Existing Application Form
---
NOTICE TO THE PUBLIC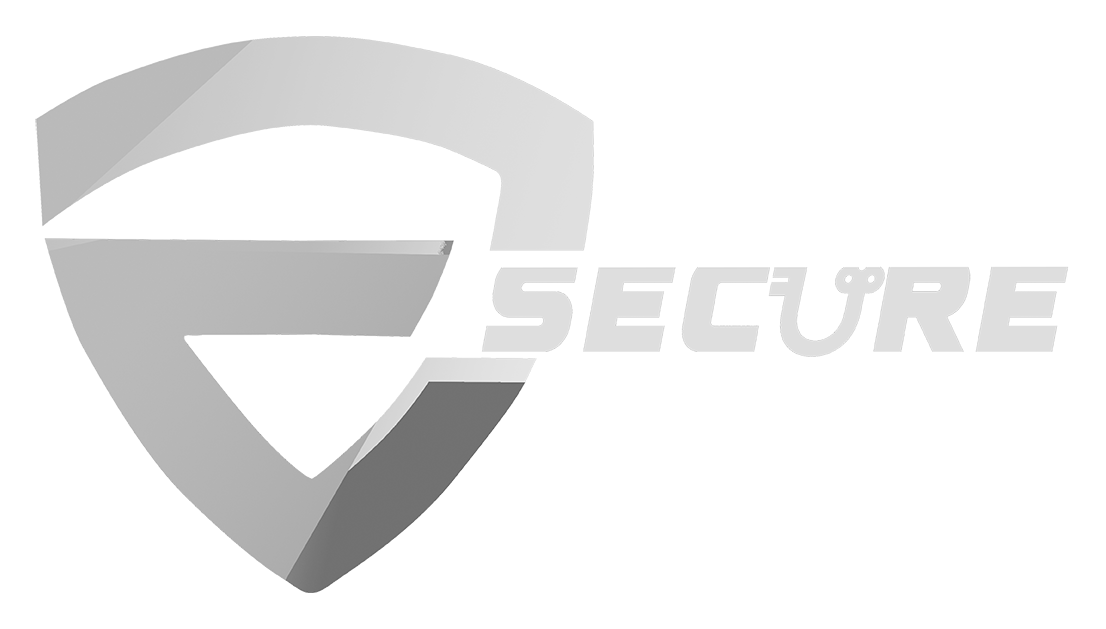 The Electronic SEC Universal Registration Environment - eSECURE (PUBLIC BETA TEST) is now available.
---
The eSPARC is now fully integrated with the

You can now apply for your company TIN and get your employer numbers from SSS, PAG-IBIG and PhilHEALTH in the Philippine Business Hub after successfully registering your company in eSPARC.
---
Previous
Next